Services for Individuals
---
Financial Planning
As comprehensive financial planners, we review your complete financial picture and coordinate with your other advisors to develop and implement a well-thought strategy. We engage our clients in on-going dialogue to continually monitor the plan and your progress as business and personal circumstances change.
Investment Planning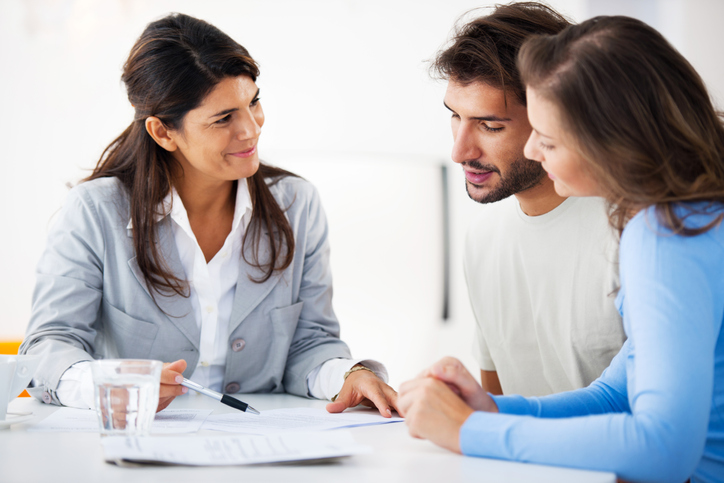 Your portfolio will be structured based upon a focused investment strategy that is developed with your specific goals and objectives in mind. Our philosophy for investing involves a disciplined, client-centered process which helps manage the risk and emotion of investing, with an end goal of asset growth over time.
Retirement Planning
Fahey Financial places a strong focus on retirement income planning, with an emphasis on meeting your accumulation goals. Early planning, cash flow and gap analysis are important to ensure that a client will live comfortably in retirement.
Personal Insurance Planning
We offer guidance in planning and recommending life, disability and long term care insurance to protect you, your family and your assets. We help you analyze which insurance plan best fits your needs based on your current situation and your long term goals and objectives.
Estate Planning
Fahey Financial works with you to preserve and grow your family's wealth. We help you assess your net worth, analyze asset ownership issues and review beneficiary designations to make sure that your wishes are met. Coordination with your other professional advisors is done to ensure that the related tax issues are addressed and your intentions are properly reflected in your will and trust documents.
Education Planning
Today, education is a major expense that must be planned for. We help analyze funding requirements and offer both Coverdell and 529 Plans.
---